Last edited on – 10/31/2019
There are a few mistakes parents in Dallas are seen doing while purchasing a kids dirt bike: the first one is purchasing a bike that will fast become useless, both in size and performance. Next is zeroing on a high-maintenance engine bike even with little mechanical knowledge.
For some parents in Dallas, it can be difficult when picking up a dirt bike for their kid so they often prefer a smaller, less potent machine, which is perfect for first timer's learning experience but they soon become obsolete after a couple of months. It can add to their expenses if they buy kids dirt bike and want to upgrade it later as their kids expect for better riding performance with their growing skills.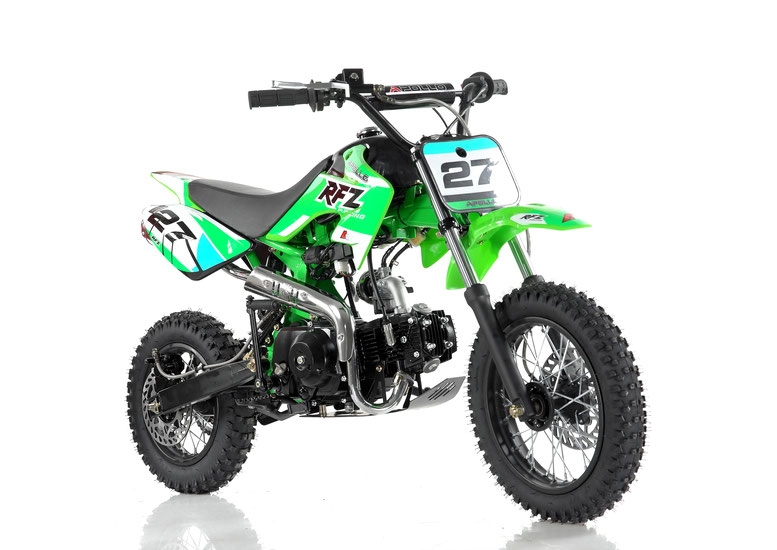 The same holds true for customers who consider the biggest and the most expensive dirt bikes for sale on the Dallas market and don't like to think about how much time and money are required to maintain them, keeping in good working condition.  It is essential that, at first, you decide whether your kid wants to ride the track or race on a daily basis. The learner kids' dirt bike for sale in Dallas may not be perfect for such riding needs. You will have to find out alternative options while asking yourself the following questions:-
What is Your Actual Budget –
How much are you ready to spend on a dirt bike? Are you looking for financing on a more favorable term or paying in cash? There are many newer models of kids dirt bikes for sale in Dallas to help you save on your purchase.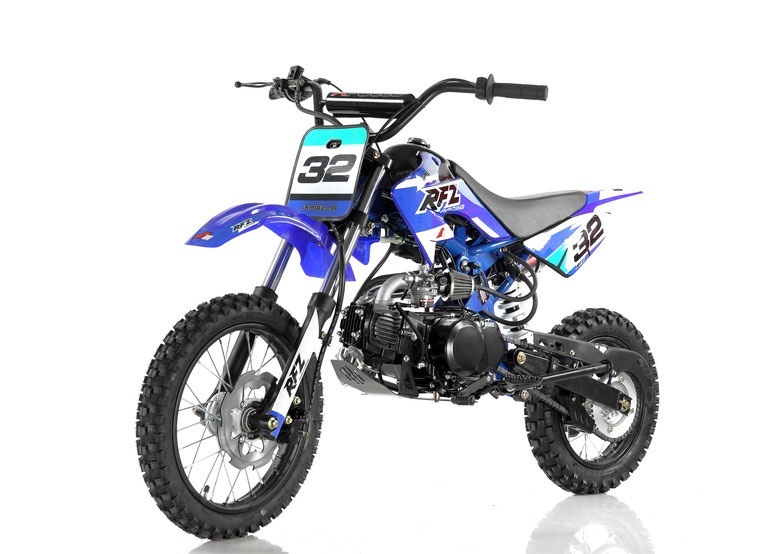 What Kind of Riding Your Kid is Interested in –
Don't take the track bikes, trail bikes, and dual sports bike to be the same. Their features vary a lot. Each of them suits different kinds of terrain or riding styles that your kids will follow.
What is Your Preference (2-stroke or 4-stroke) –
The two-stroke dirt bikes cheaper to rebuild and less maintenance seeking options than high torque powered four-stroke models. There is nothing like the experience of power pulling you forward on a two-stroke dirt bike but they can be noisy and smelly too. However, the air-cooled 4-stroke dirt bikes are great for leisure riders or beginners with long-lasting engine life.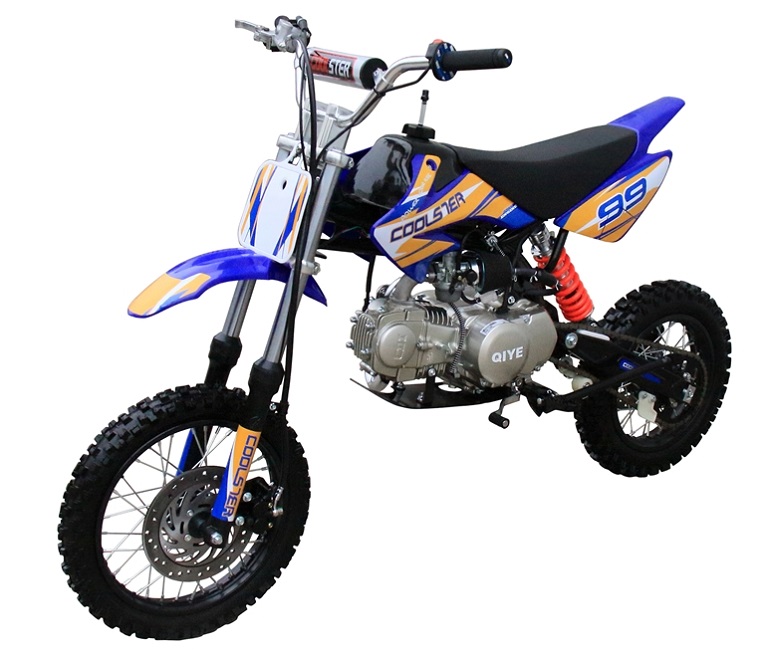 What is the Level of Your Kids Riding Skill (beginner or advanced) –
It is an important question you need to answer. What is the skill level of your kid? Does he or she need a larger engine bike if he or she is new to dirt biking? It may turn out to be potentially dangerous, or even hamper your kid's ability to learn riding going beyond the comfort level. Your kid's confidence might go down as the new bike rides him or her instead of he or she rides it.
Do You Love a Kick Start or an Electric Start Model –
There is nothing wrong if you desire for an electric-start dirt bike. Probably, your kids don't have patience or time to kick start the bike. In this situation, an e-start model is what your kid will fall for.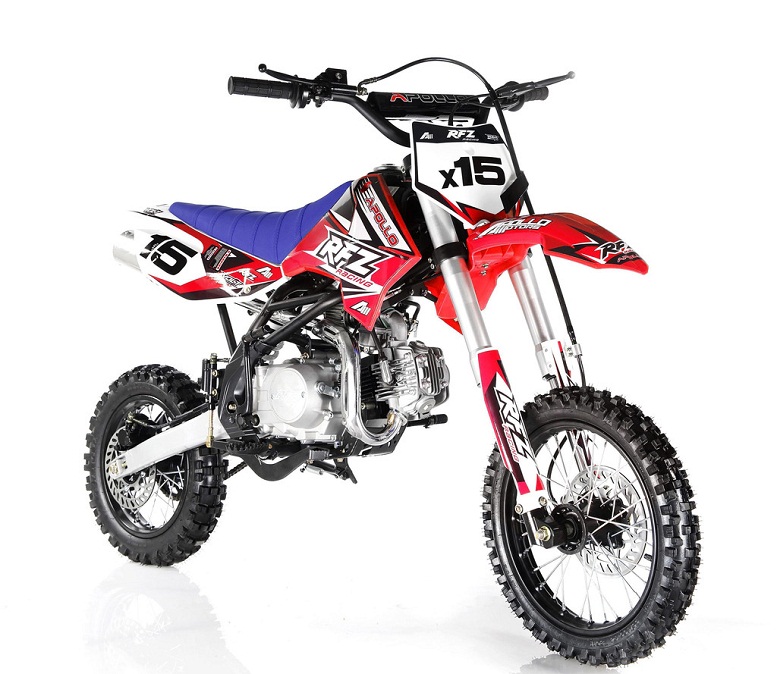 How Much Time Your Kid Will Ride The Dirt Bike –
See whether your kid wants to enjoy dirt biking in Dallas regularly or occasionally. For riding dirt bikes for sale in Dallas on occasions, you don't need the fanciest of beasts.
Arlington Power Sports is the best place to find high-quality adults and kids dirt bikes for sale in Dallas, TX. It is a fully licensed dealer maintaining an extensive inventory including all the latest Chinese dirt bikes in different styles and sizes for your choice. To find cheap dirt bikes for sale in Dallas, TX, that would give your kids the ultimate thrill and excitement of jumping as well as riding the hardest bike trails, contact Arlington Power Sports now!